Home Entry and Show Details Visitor Information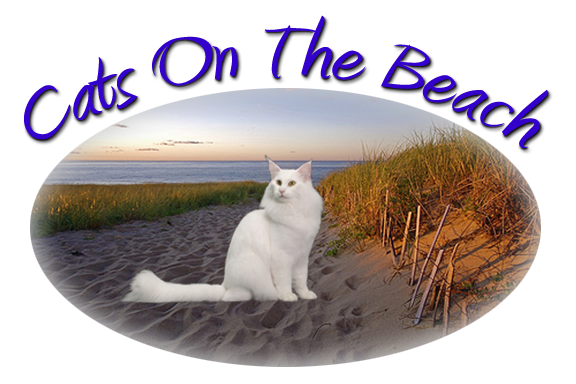 Show Date: February 15 - 16, 2020
**SHOW LOCATION**
All-in-One Show/Hotel in Natick, MA!
The VERVE Boston Natick, Tapestry Collection by Hilton
(previous name: The Verve, Crowne Plaza)
1360 Worcester St, Natick, MA 01760
______________________________
Back to Back Format
Our Judges
Saturday
Pamela Barrett - Allbreed

Francine Hicks - Allbreed

Katharina Krenn - Allbreed

Oregon, USA

Maine, USA

London, United Kingdom

Brenda Russo - Allbreed

Jamie Christian - Allbreed

Tatyana Kalani - Specialty

Pennsylvania, USA

Ohio, USA

Massachusetts, USA
Sunday
Marilyne Gregg - Specialty

Aline Noel Garel - Allbreed

Laura Cunningham - Allbreed

Delaware, USA

Quebec, Canada

California, USA

Harley DeVilbiss - Allbreed
Kim Chenault - Allbreed
Erwin Van den Bunder - Allbreed

Texas, USA

Ohio, USA

Vienna, Austria
2 FREE Allbreed Championship Congresses
Saturday PM Congress Judges: Aline Noel Garel & Harley DeVilbiss
Best in Show ribbons will be awarded to the top 3 winners in each category. Our show photographer will photograph the winning cats and their owners.
_______________________________
Please consider donating to the club! Sponsorship is $50
Ring Sponsors: Your Cattery Name / Full-Color Logo will be displayed in the ring of your choice
Friend of the Club: Your Cattery Name/Business Name will be printed on our "friends of the club" sign which will appear in each judging ring.
Send payment via paypal to cotbsc18@cox.net
Are you planning to visit our show?
Click here to learn about hours, admission fees, special events and our list of vendors